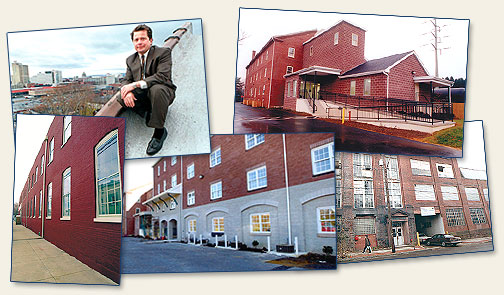 Buildings (and neighborhoods) have limited life spans. Eventually, they require an infusion of new vitality – an innovative "jump start" that lets forward-looking citizens transform abandoned buildings and empty lots into safe, comfortable housing and profitable commercial properties.
That's where Pro Development steps in, with the team-building skills and expertise required to turn empty buildings and neglected space into community assets.
In big cities and in small towns, Pro Development works with municipalities, owners and builders to seek out and identify opportunities for constructive, sustainable development. Where others see buildings and neighborhoods whose best days are behind them, Pro Development envisions new sources for community pride.
Goto About Pro Dev to read more about Pro Development.